hodek.net Home Page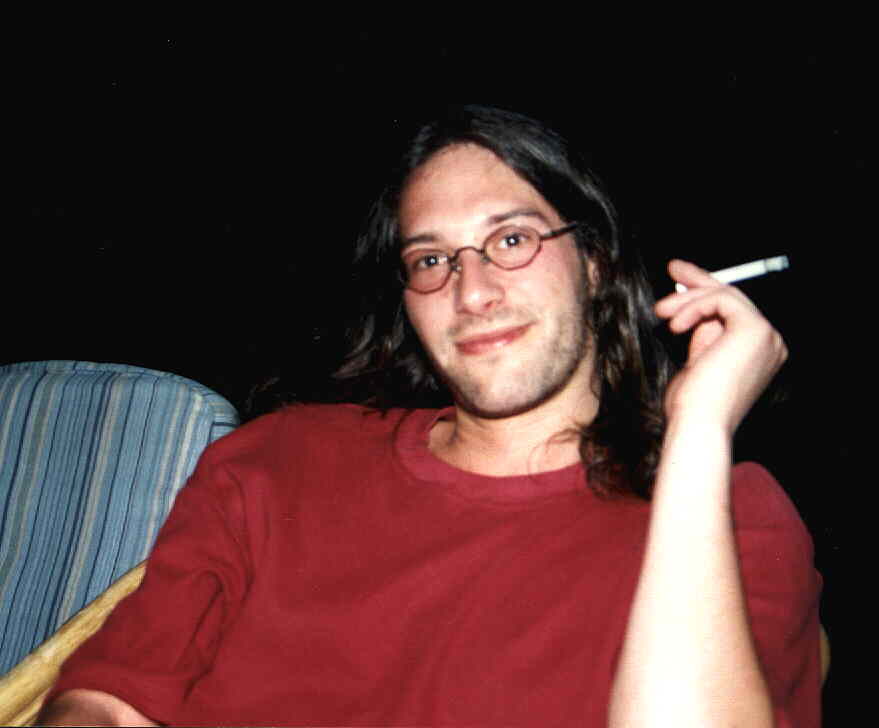 My name is Roman Hodek. I'm a programmer in the Linux and free software scene. After long years at the University of Erlangen-Nürnberg I now finally have a Ph.D. degree in computer science.
After my time at the campus, I worked for Caldera's German office in Erlangen on OpenLinux, where I cared about some packages like gcc, binutils, kernel, the self-hosting process and also worked on the ia64 port.
After Caldera had closed down their Erlangen office, I changed to a rather big company this time: Siemens. I work for the DI MC department on real-time Linux for motion control systems, and generally on many Linux-related things there.
Projects
Linux/m68k: Some years ago (from 1994 to 1997), I was heavily involved in porting Linux to m68k machines, the first port of Linux to a non-i386 architecture. With some others I started the Atari port of Linux and also was m68k kernel maintainer for some time. Meanwhile I'm not much active anymore in the kernel area, except for small fixes here and there.
Later I moved on to user land with Debian/m68k. I helped in porting Debian packages to m68k, again the first non-i386 architecture.
Debian Build Daemon: For Debian/m68k, I've also written the build daemon. It's a system to more or less automatically keep a Debian architecture up-to-date by rebuilding all new sources for a port. The build daemon is used by almost all Debian ports in the meantime.
More a side product of my Debian activities was the Debian queue daemon that accepts and validates packages in an upload queue and forwards it. The queue daemon meanwhile also runs on many sites.
I also maintain some more or less small Linux programs and FIDO2 related tools.
My Ph.D. thesis was about synchronization of file trees with graph grammers. A PostScript (388k) and PDF (1467k) version are available for download.
Other links on this site
---
Please note that this site is also reachable via IPv6. If your DNS isn't IPv6 enabled, the address is 2a01:4f8:1c1c:285d::1.
---
Last modified: Fri Jul 31 21:52:02 2020
Please send questions and comments to roman@hodek.net
Copyright (C) 2002-2020 Roman Hodek